Loving The Way God Intended
Angie Lewis
web site

Send Feedback to Angie Lewis
Print
About Author
Report Problem
Tweet This

Tweet
How can we love ourselves and others when we are unhappy, depressed, resentful, lonely, addicted, or when we have past issues that haunt us, or when we have a low self worth? How do we break free from the past and start living for the here and now?
What we really need to do is address what is holding us back from loving ourselves and loving others. Why are we unhappy, depressed or lonely? Why are we addicted to drugs, sex, or alcohol? Why are we allowing our feelings to control the person inside us? Why do we have a low self-image?
Past issues can literally haunt us and steer us further away from God's loving arms where we truly belong. These issues take hold of our minds and tell us it's okay to feel a certain way. For instance, if you were sexually abused as a child, your mind might constantly tell you not to trust men. Or if you were brought up in an alcoholic home environment, you may abuse alcohol yourself. These kinds of past issues will keep us from loving the person we are, which in turn will keep us from being able to fully love others as well. So what can we do?
We can put our total trust and faith in our Creator and let Him free us from our heavy burdens. It's really that simple, but yet, the most difficult aspect is humbling ourselves enough to allow God to actually go to work in our lives. We don't need addiction and pride to keep us from loving the person we are. These things are like crutches that only ease the pain for a little while. God already knows what is holding each and everyone of us back from loving. All we have to do is let Him know we are ready for Him to transform us.
Come to me, all you who are weary and burdened, and I will give you rest. Take my yoke upon you and learn from me, for I am gentle and humble in heart, and you will find rest for your souls. (Matthew 11:28,29 NIV)
What we really need is to have total belief that what Jesus says for us is true. We need to have faith enough to know that when Jesus says, "Come to me, all you who are weary and burdened," that he is inviting us into His life so we can finally experience healing and peace for ourselves. Then we can begin living a new fruitful life in God and for God, instead of for ourselves. This means we might need to make some changes in the way we are living now if we want to heal our past and learn to love the way God wants us to love.
And without faith it is impossible to please God, because anyone who comes to him must believe that he exists and that he rewards those who earnestly seek him. (Hebrews 11:6 NIV)
God continually assures us that those who honestly seek Him will be rewarded. Rewarded with what? Rewarded, not only with eternal life in all of its magnificent bliss, but in this life we are now living! Isn't that wonderful news? I encourage all of you who have heavy burdens you are carrying now to strip them away from your hearts and minds and begin acting on your faith and knowledge of God. Love yourselves so you can love others the way God intended for you to love.
Jesus said, "A new command I give you: Love one another. As I have loved you, so you must love one another. By this all men will know that you are my disciples, if you love one another." (John 13:34-35 NIV)
Angie and Frank created Heaven Ministries—a place where couples can go to get healing and restoration for their marriage. http://www.heavenministries.com. Angie, Frank and family have moved to Cuenca Ecuador where they will share their adventures and help you to discover all about Ecuador.
Please scroll down to leave a comment below...


Contact the Author
Angie Lewis
Marriage Healing and Adventures in Cuenca Ecuador
angie@heavenministries.com
Angie Lewis
's web site
awesome comments
This article has been viewed 1132 time(s).
Upcoming IgnitePoint Events
Ignite your light, life and faith at an upcoming live IgnitePoint city event. Also
find out how you can become a speaker at one of these events
!
IgnitePoint - Atlanta
Spring 2015
IgnitePoint - Salt Lake City
Summer 2015
Imagine a TEDxR-style event where you can mention God, Jesus Christ and tell your faith-promoting stories! Learn more here.
Featured Collaborator
Joanne Musa
Learn how you too can profit from tax lien certificates and redeemable tax deeds and get double digit returns on you investment without the risk of the stock market. Anyone can invest in profitable tax liens with the proper guidance. Find out about the 5 simple steps to buying profitable tax liens, and the 4 things you need to know before you get started at our next Tax Lien Investing Workshop & Conference. Get all the details at www.TaxLienInvestingConference.com.
Meet Joanne...
You can be featured on our site! Ask How!
Books by this Author
Adultery Pandemic
Save Your Marriage! This book combines the solutions and remedies towards recovery from adultery.
Journey on the Roads Less Traveled
The author reveals her personal testimony and secrets for a happy marriage, and how she overcame alcohol addiction through a spiritual journey on the Roads Less Traveled!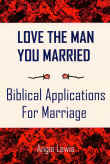 Love The Man You Married
Love The Man You Married offers spiritual enlightenment tips and wisdom filled answers for marriage, tackling such issues as adultery, pornography, emotions, beliefs, feelings, children, forgiveness, communication, submission and spiritual influence in the home. Love The Man You Married is a great teaching tool that every Christian wife and husband should read. ISBN: 1411677501
Love The Woman You Married
This book explores several main issues that are involved in preserving a happy and purposeful marriage, mainly the areas of submission and spiritual authority. Why are women afraid to submit to their husband's spiritual influence? Over the years, society has turned this issue into something women should fear. Submission is not about control or power like many would like to believe, but about love. Submission is love; if it were anything else than it would not be true submission. ISBN 978-1-4303-0047-2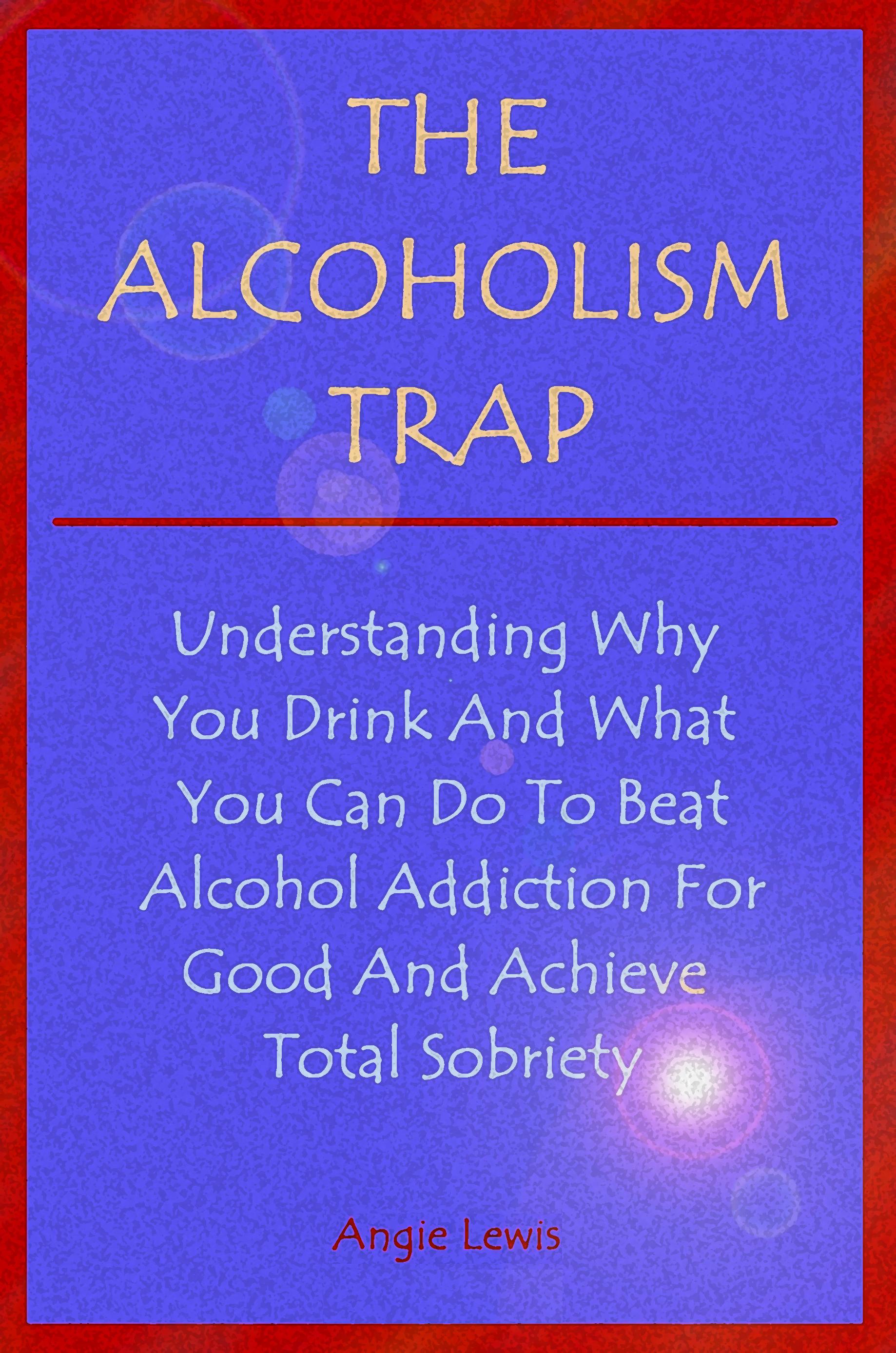 The Alcoholism Trap
What you can do to beat alcohol addiction for good, and achieve total sobriety! Total sobriety is getting to the root of the alcoholic's problems first, and then tackling the drinking, which is only a symptom of something greater going on with the alcoholic. The drinking is only secondary to the addiction. Complete book on alcohol addiction in two parts. The first part is written for the alcoholic. Why does the alcoholic drink and how they can beat alcohol addiction for good! The second part is written for the loved one (enabler/rescuer) of an alcoholic. Do you feel trapped with the alcoholic? Do you feel like you are married to a Jekyl and Hyde? You're not alone. You can break free when you stop trying to rescue the alcoholic and rescue you instead.